Coated Wire Hangers Machine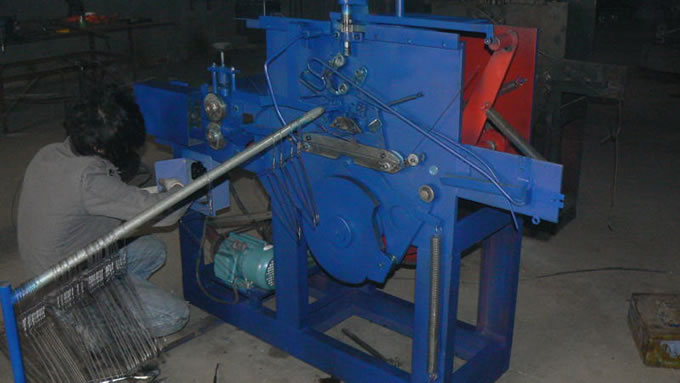 Luojia Wire Hanger Manufacturing supplies wire hanger machines for making of galvanized and PVC powder coated wire hangers of different colors.
1.Wire hanger machine variety: Caped hanger, heavy suit hanger, dress hanger, shirt hanger
2.The hangers are made of Φ1.6mm---Φ3.00mm metal wire.
3.Wire hanger Machine output: 1900PCS per hour.
4.Normal: 380volt,60herz